Modena Restaurant and Coffee Dock opened in May 2008, under the management of Mr. Rashid Dinislam and Mrs. Rohana Binty Dinislam, Rashid and Rohana have worked in the food and catering industry for over 25 years, and have worked in various 5 Star Hotels around the world. They worked in the local hotel (Shannon Oaks Hotel) for 9 years, before setting up the Modena Restaurant and have strived hard to build up the profile of the restaurant. They are thankful to everyone who has supported them during this time. Rashid is from Bangladesh and Rohana is from Malaysia and they have settled in Portumna (both have Irish Citizenship) and have integrated very well into the local community.
The restaurant specialises in Indian & traditional Irish cuisine, which is overseen by Rashid who is also the Head Chef. Fresh fish is delivered to the restaurant every week from Star Seafood Fish Sales Ltd Cork, and fresh beef is Irish certified and supplied by Master Butcher Kyle D'Arcy. The rest of the
Meat is supplied by Mill. Meats Galway, and all the vegetables are sourced locally. All the food is Bord Bia quality approved. The Indian cuisine specialises in Tandoori dishes (dry or sizzling). These can be served with a choice of mild, medium or hot sauces.
Modena Restaurant is a family run, business with the main focus on high quality food, friendly service, pleasant ambiance and ultimately customer satisfaction, The Restaurant has a fully licensed bar, serving both draught & bottled beer, and an extensive wine list is available.
The Restaurant can cater for all types of functions and parties. Upstairs, there is a large function room which can adequately cater for up to one hundred and twenty people. Both rooms are wheelchair accessible and there is a wheelchair elevator available for upstairs. The restaurant is fully air-conditioned throughout. All major credit cards are accepted. The Proprietors and staff of the Modena Restaurant would like to thank you for your custom and we hope you enjoy your meal. If you have any comments please let us know or you can find us on Facebook.
All Day Breakfast also served.
The restaurant also incorporates a separate upstairs Function Room able to cater for up to one hundred people for various functions.
All parties catered for such as Birthdays, Christenings, Private Parties, Holy Communion & Confirmation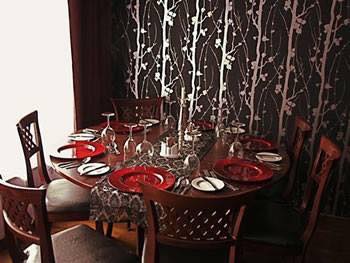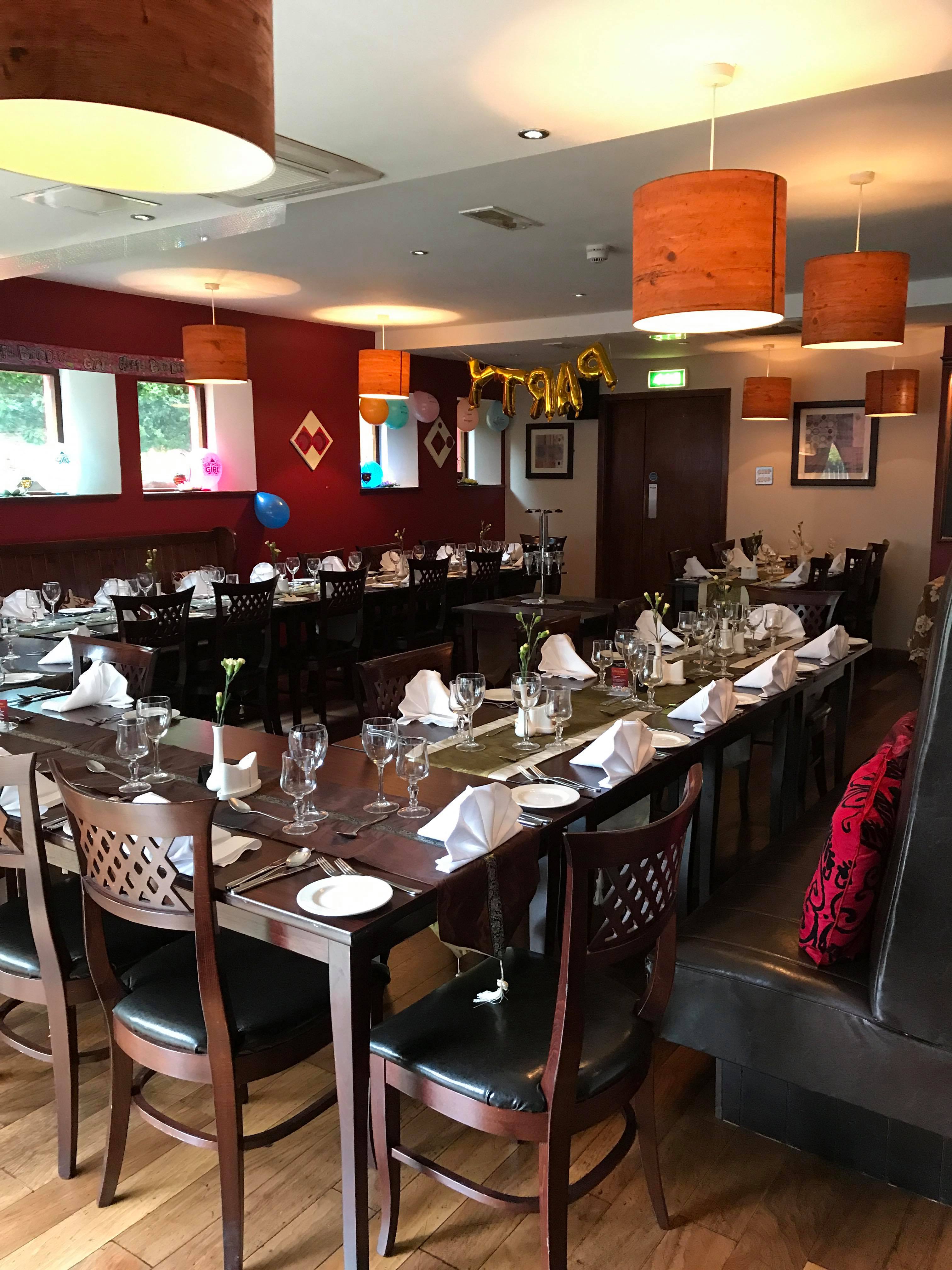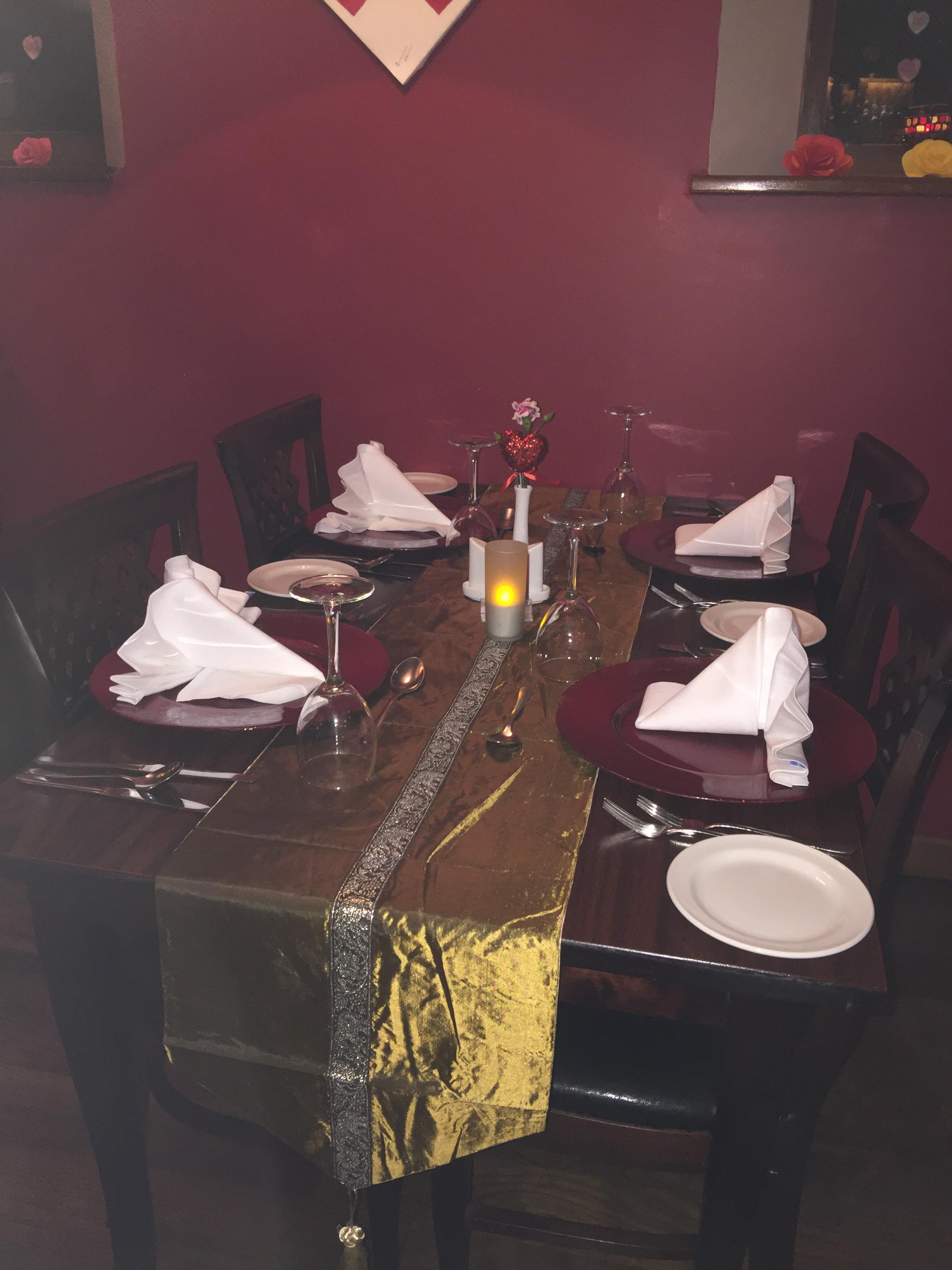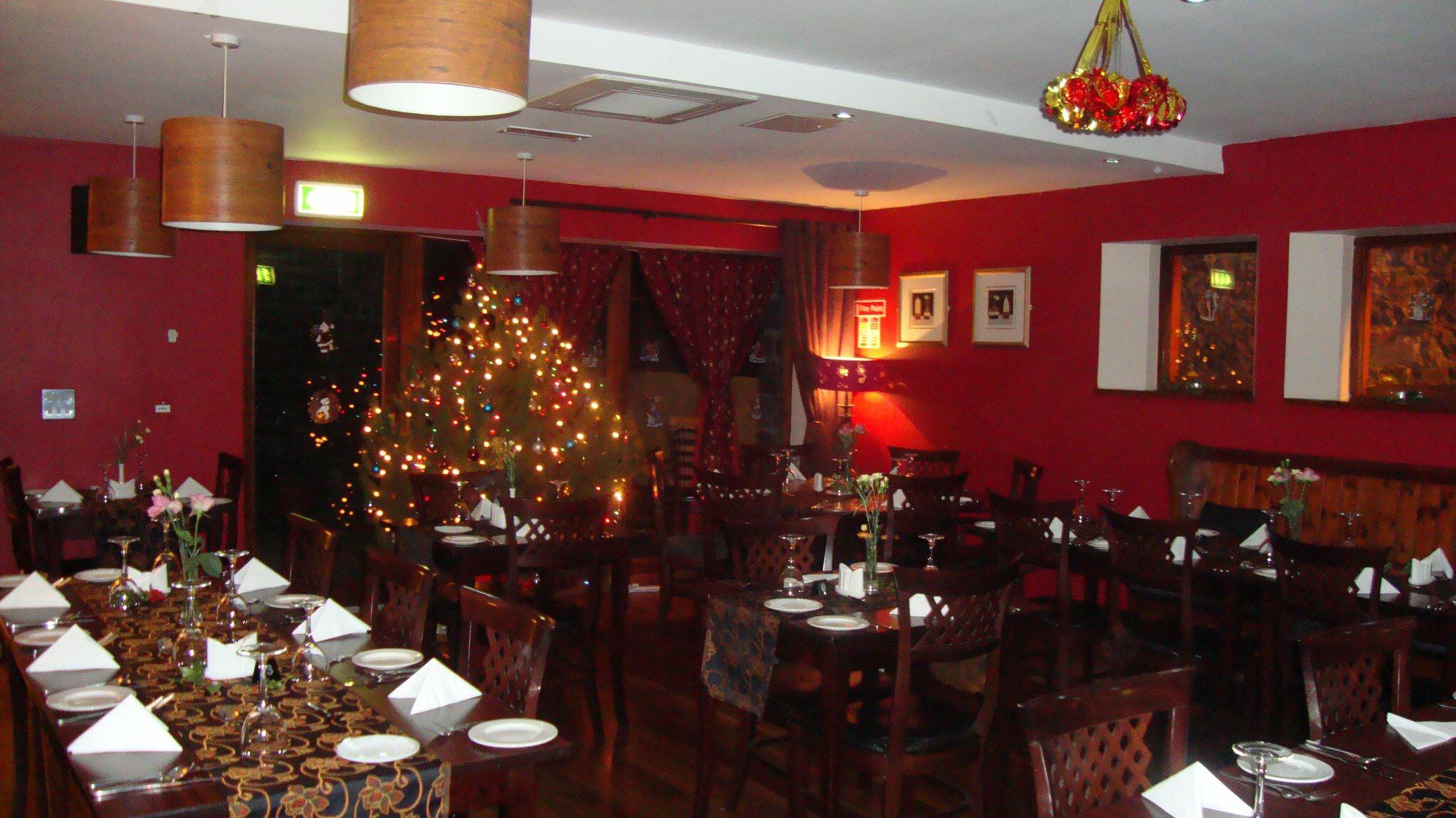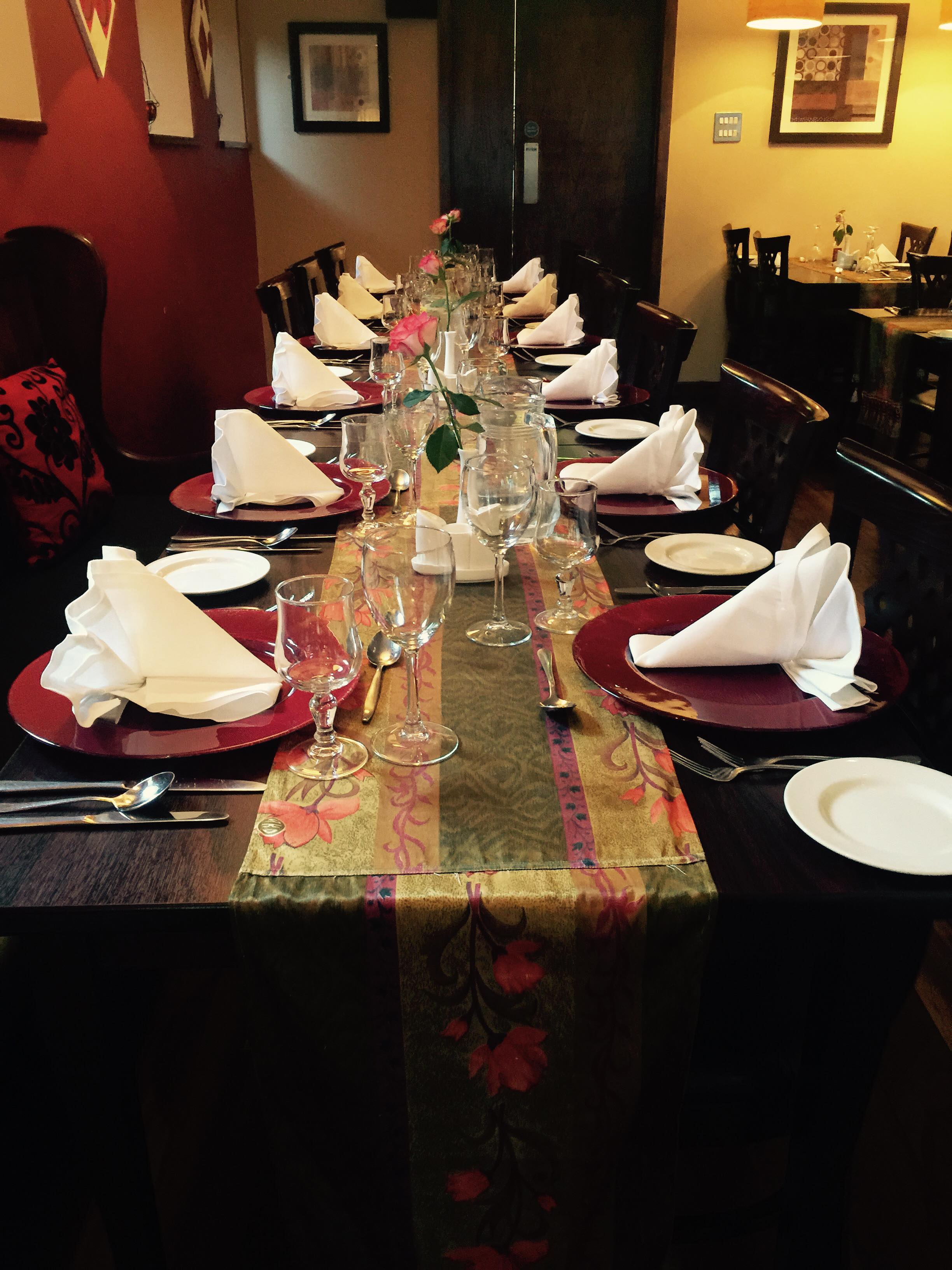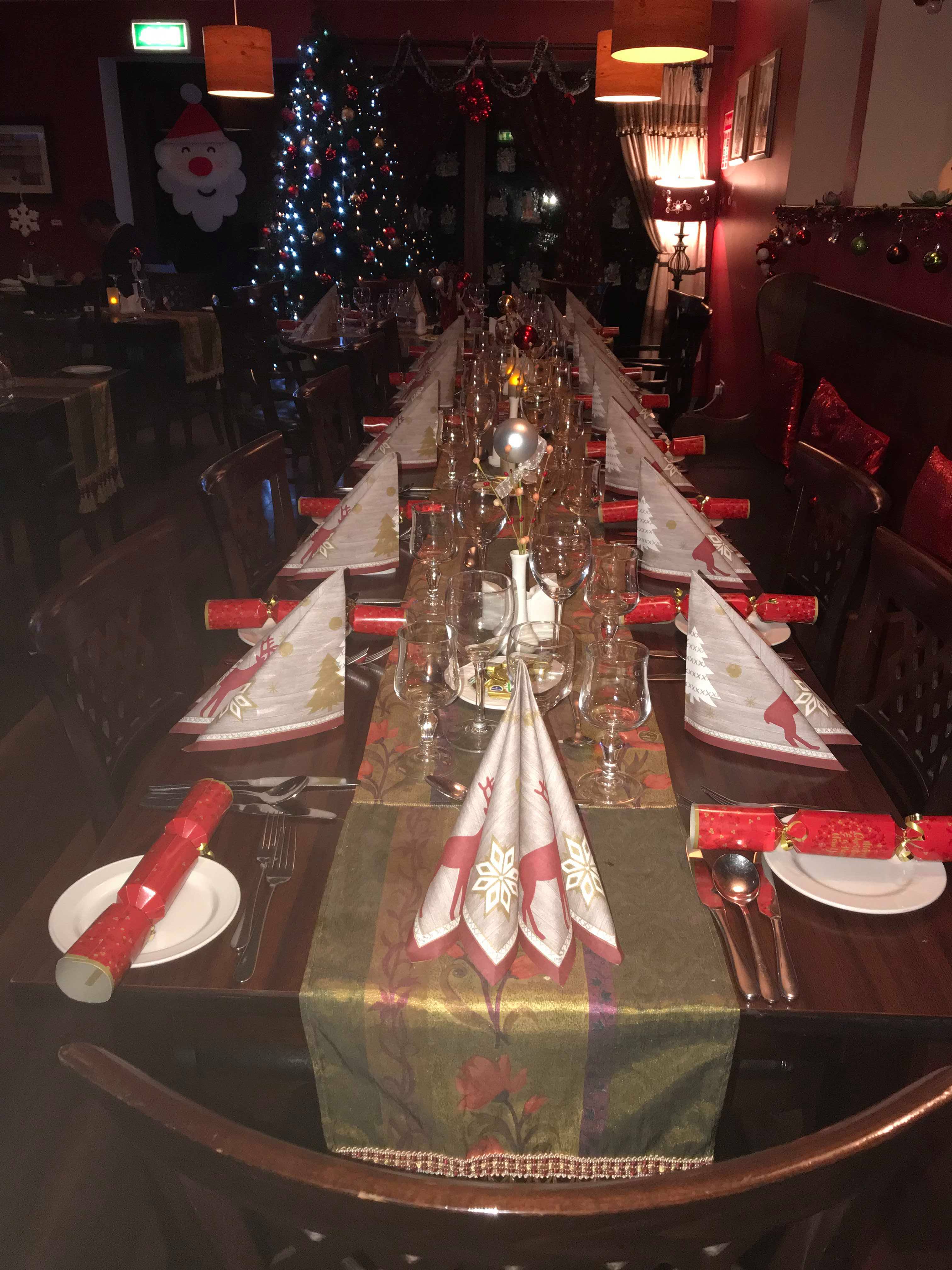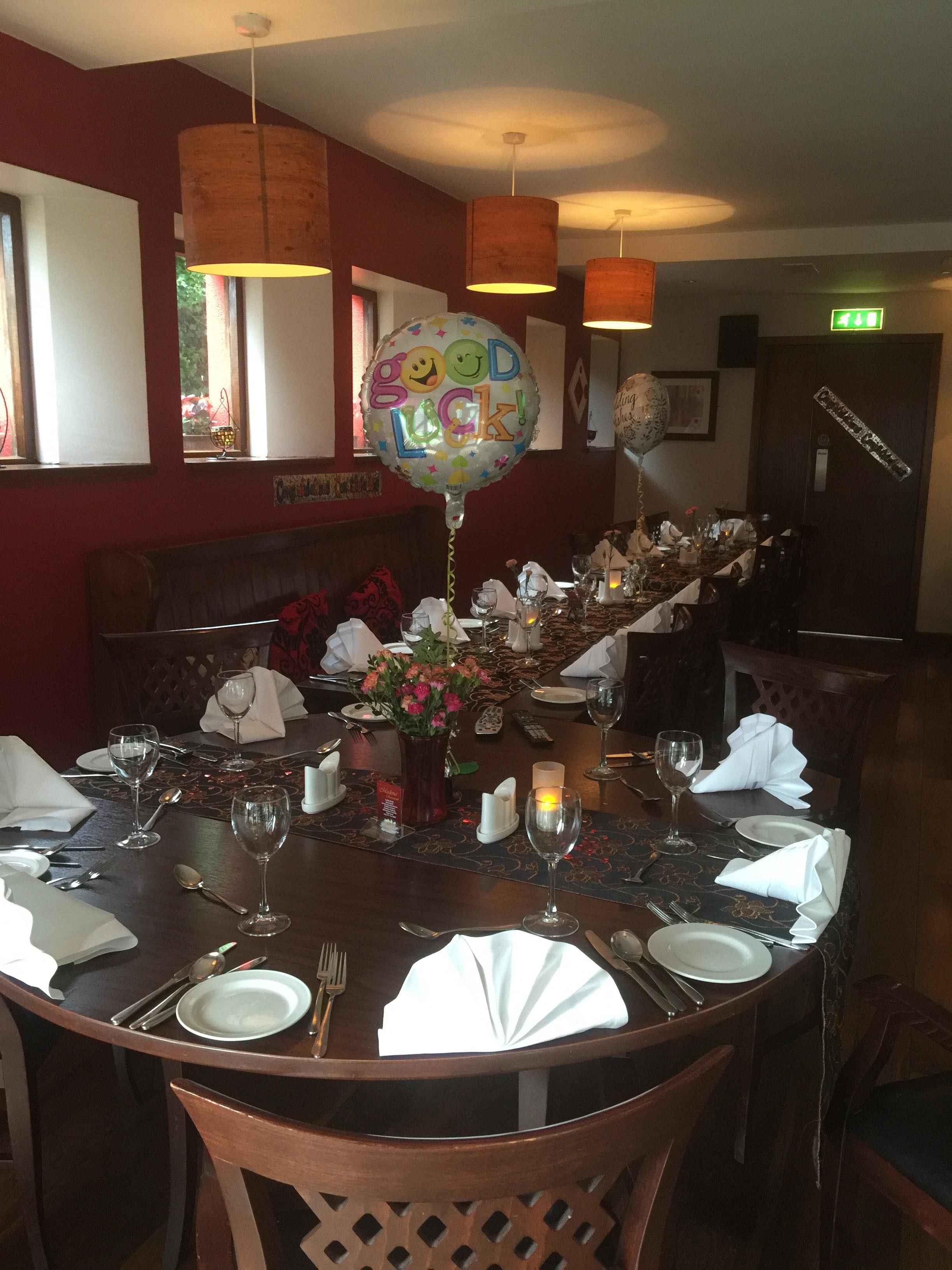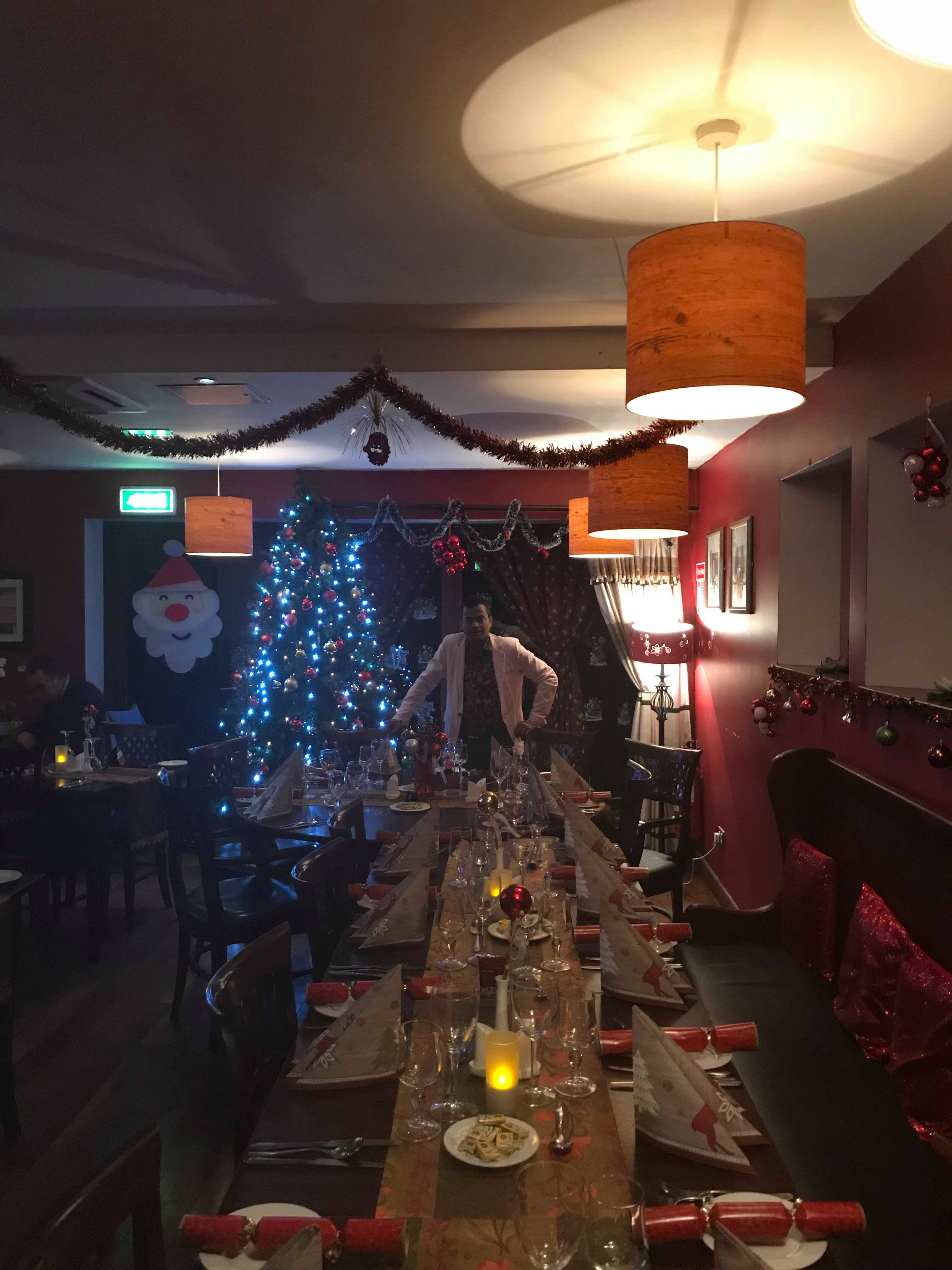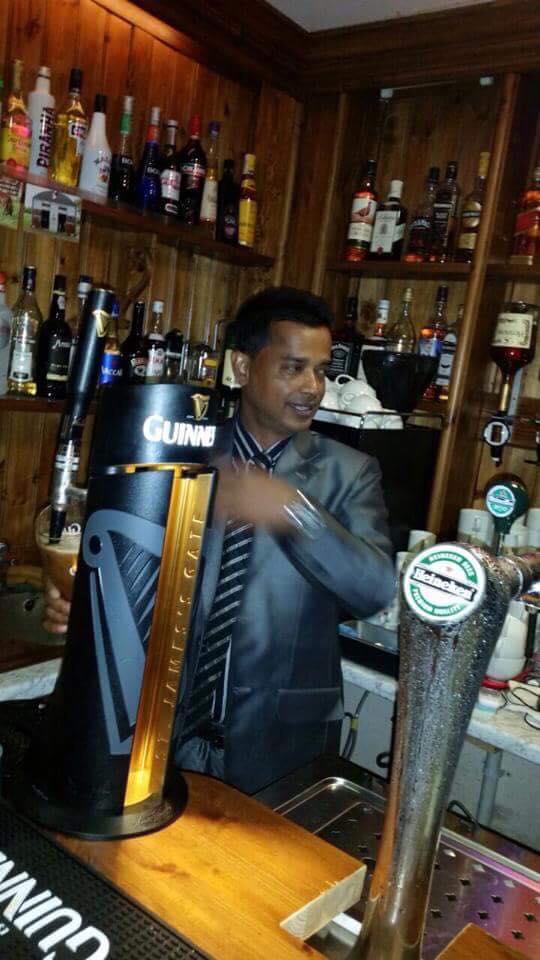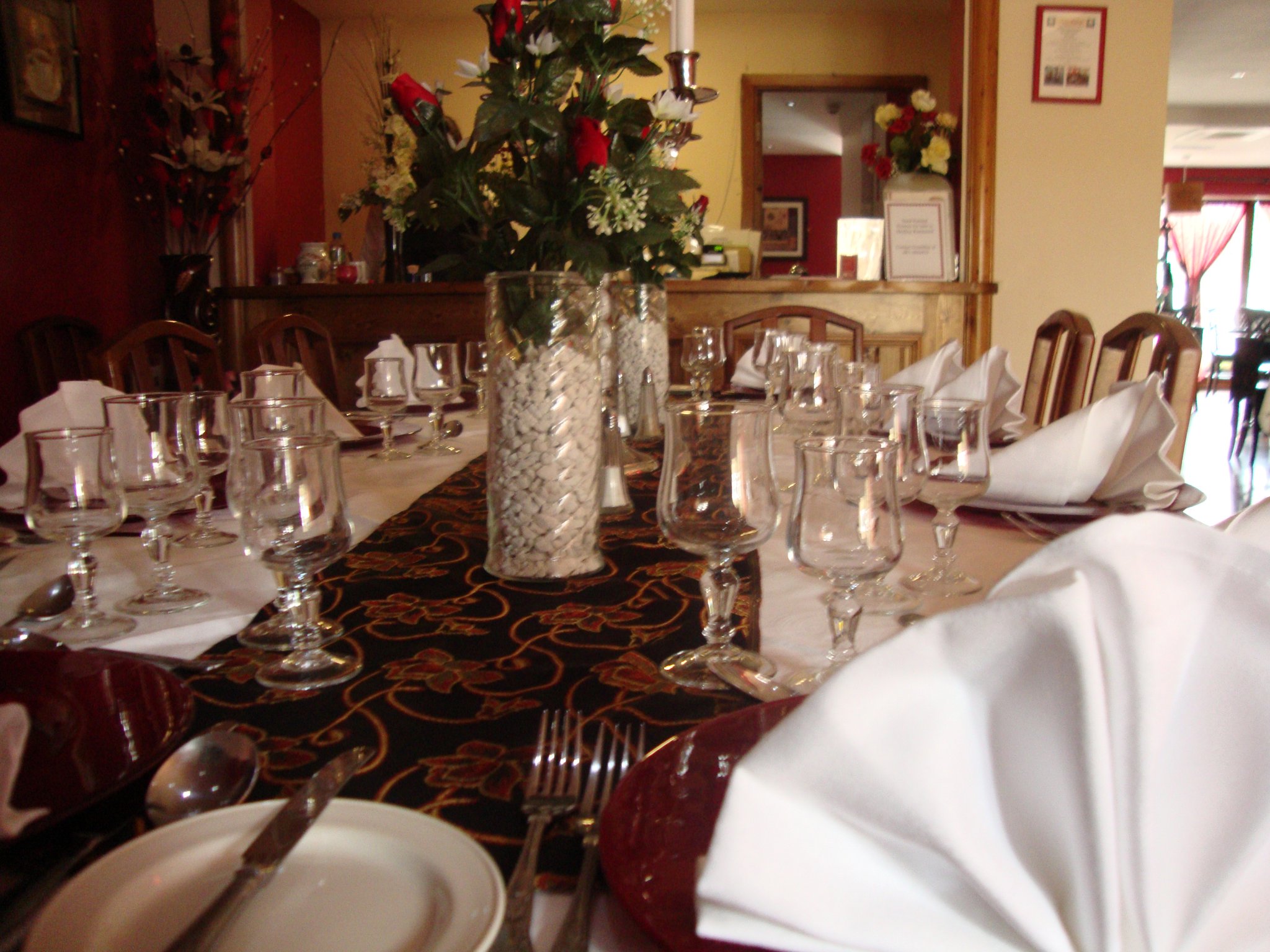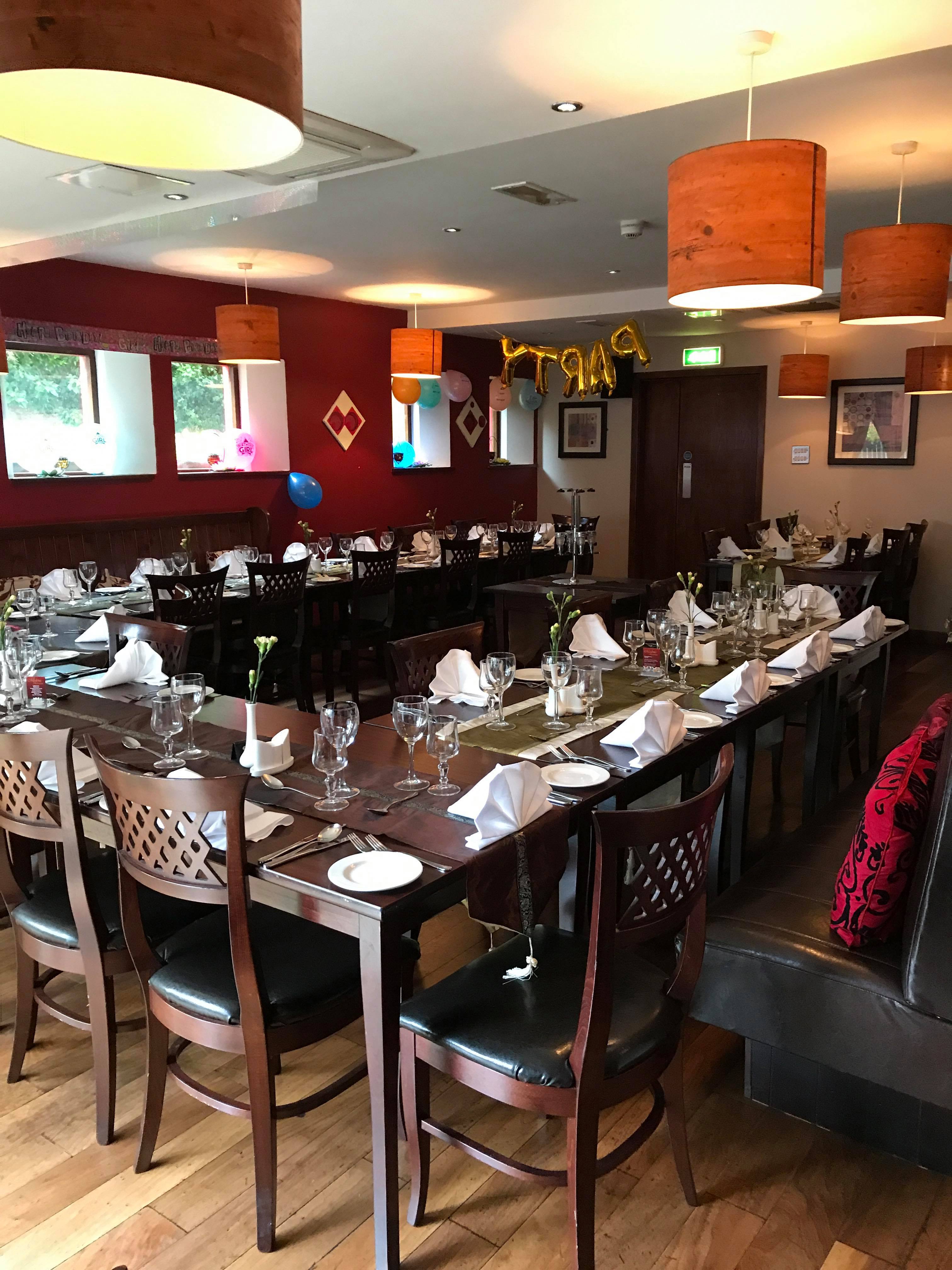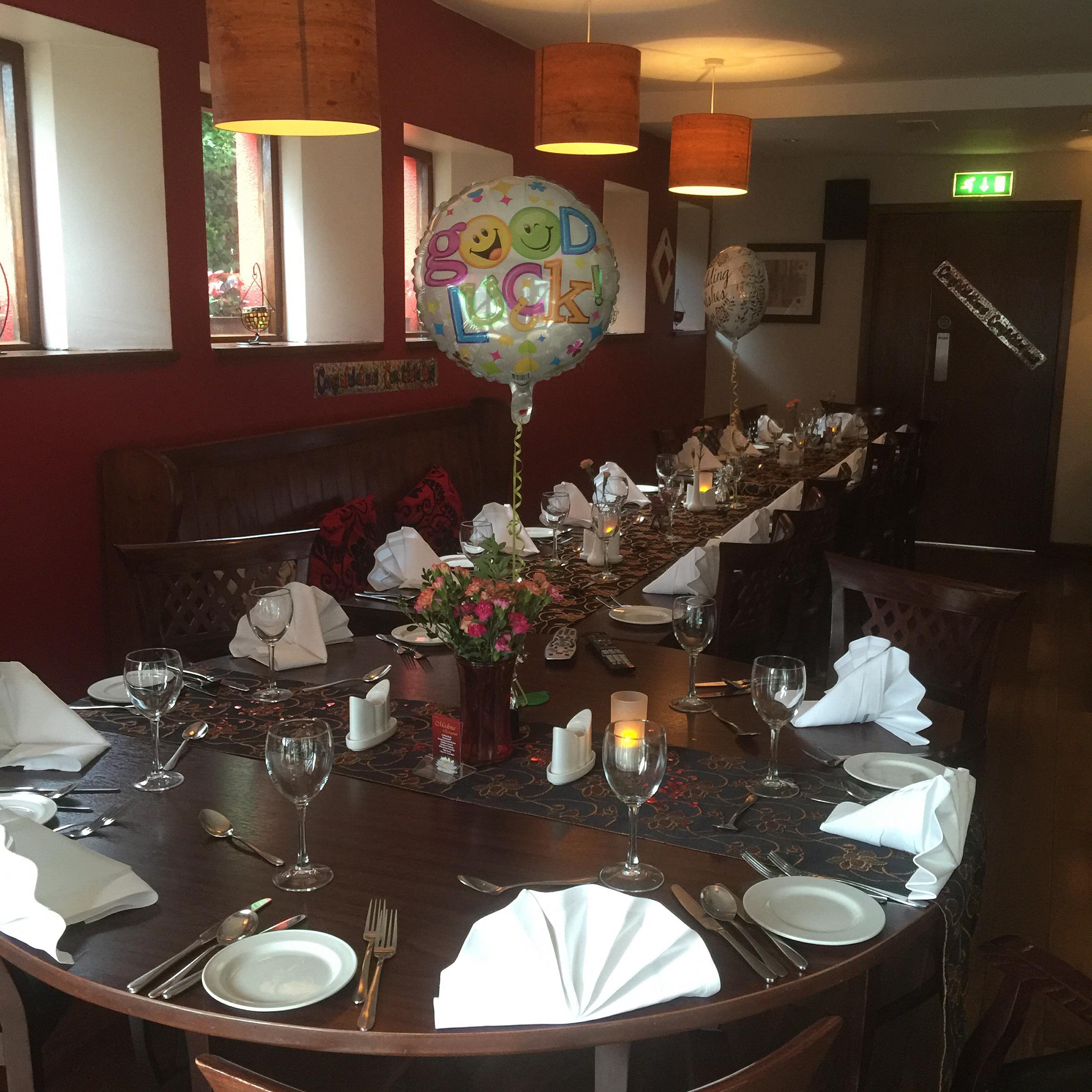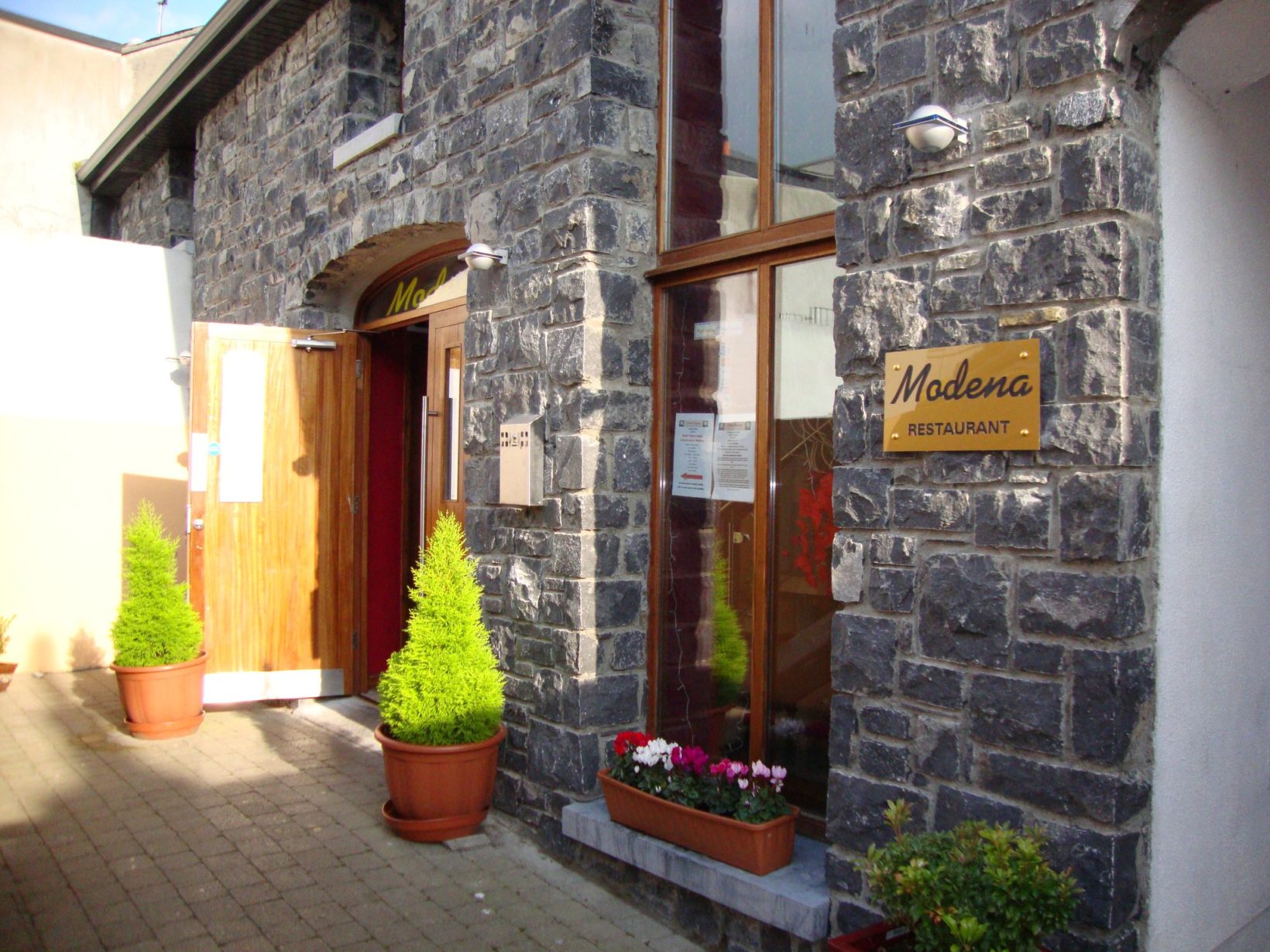 28175900_1688551057874484_1328574528_n
28309812_1688549197874670_1231384551_o
28310295_1688550041207919_598817155_o (1)
28340030_1688549861207937_1384498895_o
28278900_1688550901207833_197385556_o
28277803_1688548711208052_168157082_o (1)
28275552_1688550354541221_449952124_o
28275549_1688548724541384_1366958942_o
28191230_1688549814541275_953788356_n
339439_204721506255507_7200156_o
28278728_1688549271207996_154560319_o
28278120_1688550421207881_1174537153_o
cropped-172099_143735312354127_2162016_o.jpg